(+34) 629 47 47 17
tennis@valenciatennisacademy.com
¿Sabes que es la pronación?
¿Cómo entrenas la aceleración de tu saque?
¿Conoces algún ejercicio para mejorar tu saque?
Solo para jugadores avanzados.
Webinar GRATUITO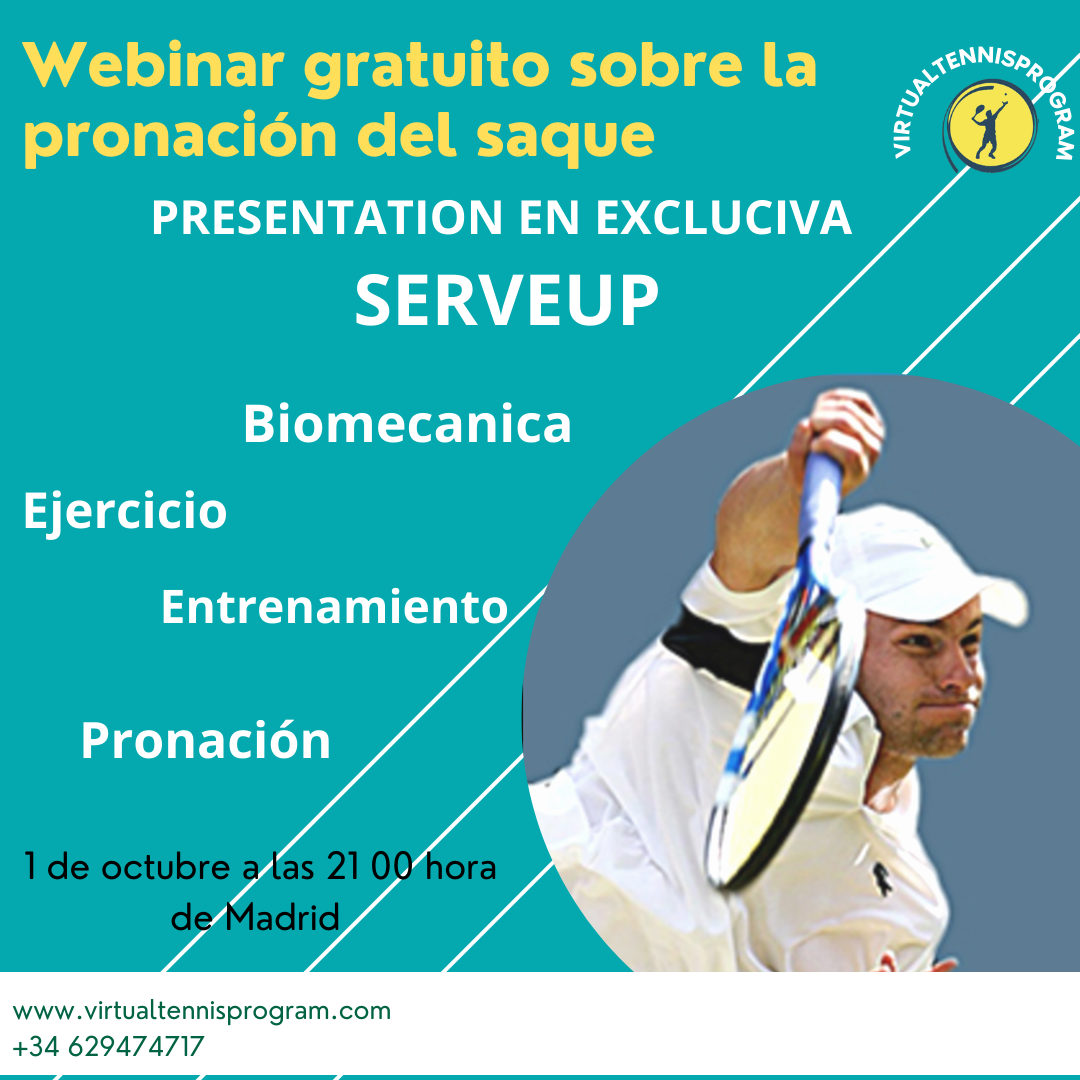 For more than 20 years, we have dedicated ourselves to the preparation of tennis players aspiring for the top. And for this reason, our passion is competitive tennis.
The dedication and the work of our staff lets our players accomplish their goals at all levels. Our technical team consists of professionals who are in constant training, all of them are recognized by some of the best tennis organizations in the world.
Our extensive experience in the sector let's us define perfectly what services we can provide for the optimal preparation of each player, guaranteeing their success in accomplishing their goals.
The club presently owns 8 clay tennis courts with artificial lighting. Our club is in Valencia, Spain. The club also has 7 paddle courts with artificial lighting, cafeteria, and all the facilities.

Our club is located 100 m from Malvarosa beach. The club also features a restaurant, lounge, and everything needed to make your child feel comfortable and train properly while in Spain.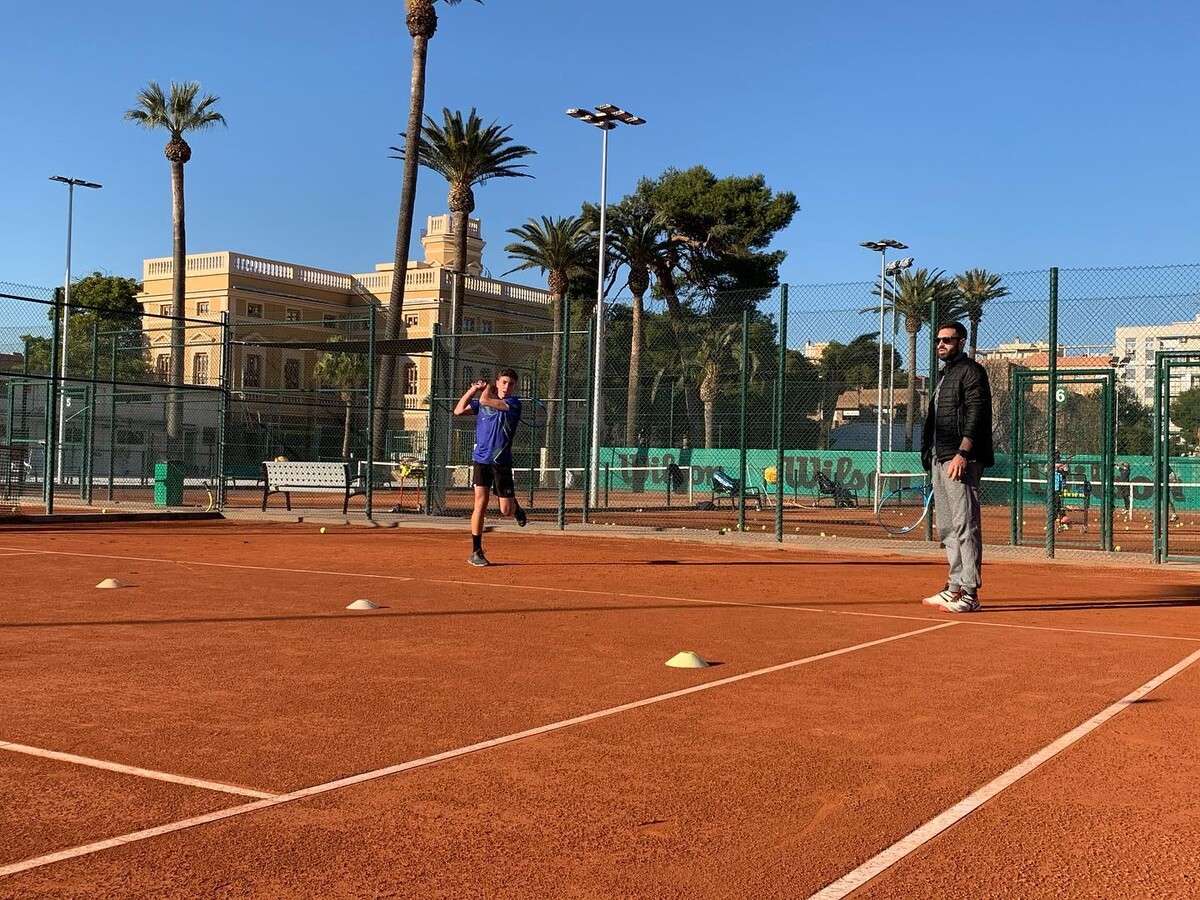 Do you need more information?
leave your contact and we will get in touch with you soon