Carlos Calderón is a prominent coach joining the Valencia Tennis Academy team. With over a decade of experience in the world of tennis, he has worked with some of the most recognized names on the professional circuit. Throughout his career, he has coached Pedro Martínez, Pablo Andújar, Carlos Taberner, and Marcel Granollers, significantly contributing to their success in the ATP rankings.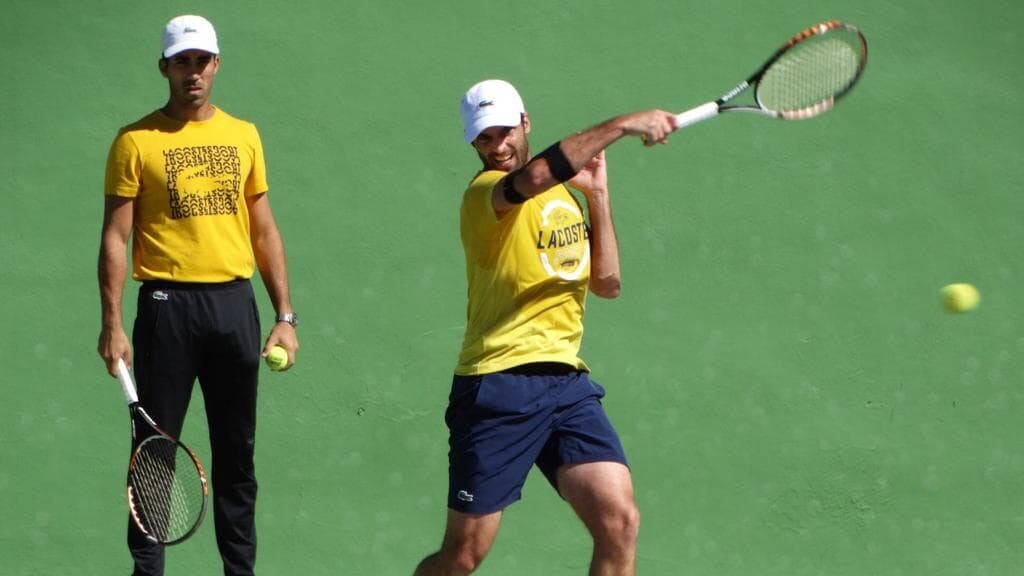 Carlos is widely acknowledged as a "TOP coach" due to his profound knowledge of the game, his personalized approach to skill development, and his ability to inspire and motivate his players. His experience in working with players of different levels and playing styles makes him an invaluable asset to our students.

At Valencia Tennis Academy, Carlos is dedicated to helping players reach their full potential by providing high-quality training and sharing his passion for tennis. His commitment to excellence and his track record of success on the professional circuit make him an exceptional member of our coaching team.