Price per week.
We provide enjoyable training sessions in which you may have fun while learning to play effectively.
Join us for our Group Training Program to meet new people and improve your padel abilities! Don't pass up this cost-effective and entertaining opportunity to take your game to the next level while enjoying your vacation in Valencia.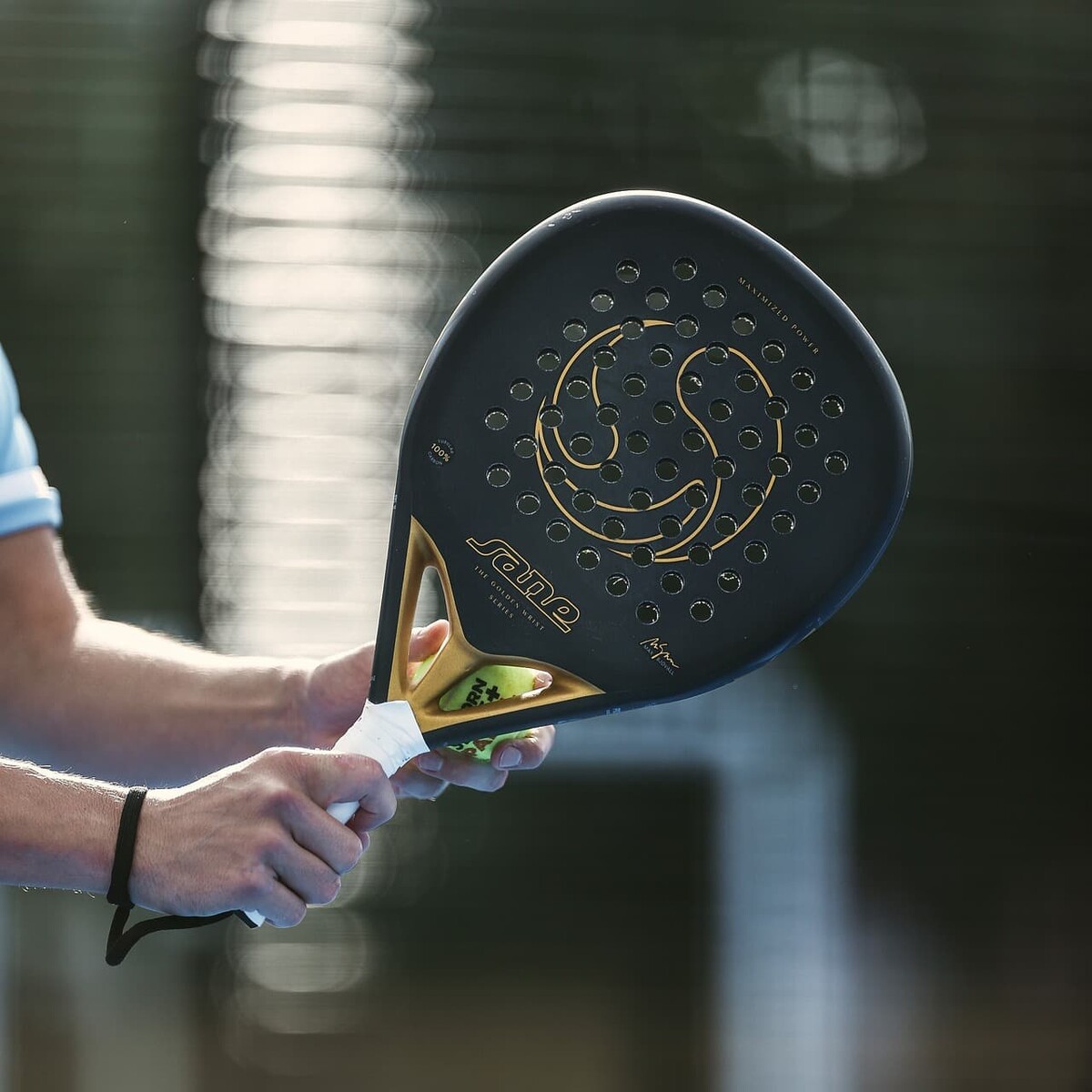 Our academy offers a Group Training Program that is great for anybody looking for a low-cost and entertaining way to develop their padel skills. With a court limit of six players, you'll get personalized attention from our professional instructors while also benefiting from the camaraderie of training with other players. Our dynamic and fun group sessions emphasize technique, strategy, and match play, helping you to enhance your game in a welcoming environment.
Our group training program is appropriate for players of all ages and ability levels, from novice to advanced. Whether you desire to enhance your strokes, fitness, or competitive edge, our program offers something for you. Our professional coaches will work with you to analyze your strengths and weaknesses before tailoring the training sessions to your specific requirements and goals.
Our group training program is not only less expensive than individual sessions, but it is also more pleasant! You'll be able to connect with other players, share ideas and strategies, and engage in friendly competition. Our training sessions are designed to be engaging and enjoyable to provide a good and inspirational atmosphere for learning and growth.
You may also be interested in
if you have any questions we will always be happy to help.


The only machine in the world to train pronation in the serve.
Tennis and Padel without border
Find your best way to practice tennis and padel
Online tennis program for pro tennis players.
Official US Open surface. Construction and rehabilitation of tennis courts.