David Tena is a very accomplished padel coach and a player and instructor in the sport. He is well-known for his tactical knowledge and ability to create tailored training programs for his students. David is highly invested in the success of his students, offering regular coaching and support both on and off the court.
David knows the significance of establishing a solid foundation in the foundations of padel, and he heavily emphasizes his pupils' footwork, shot selection, and strategy development. His sessions are geared to each student's unique skills and limitations, assisting them in improving their entire game and achieving their objectives.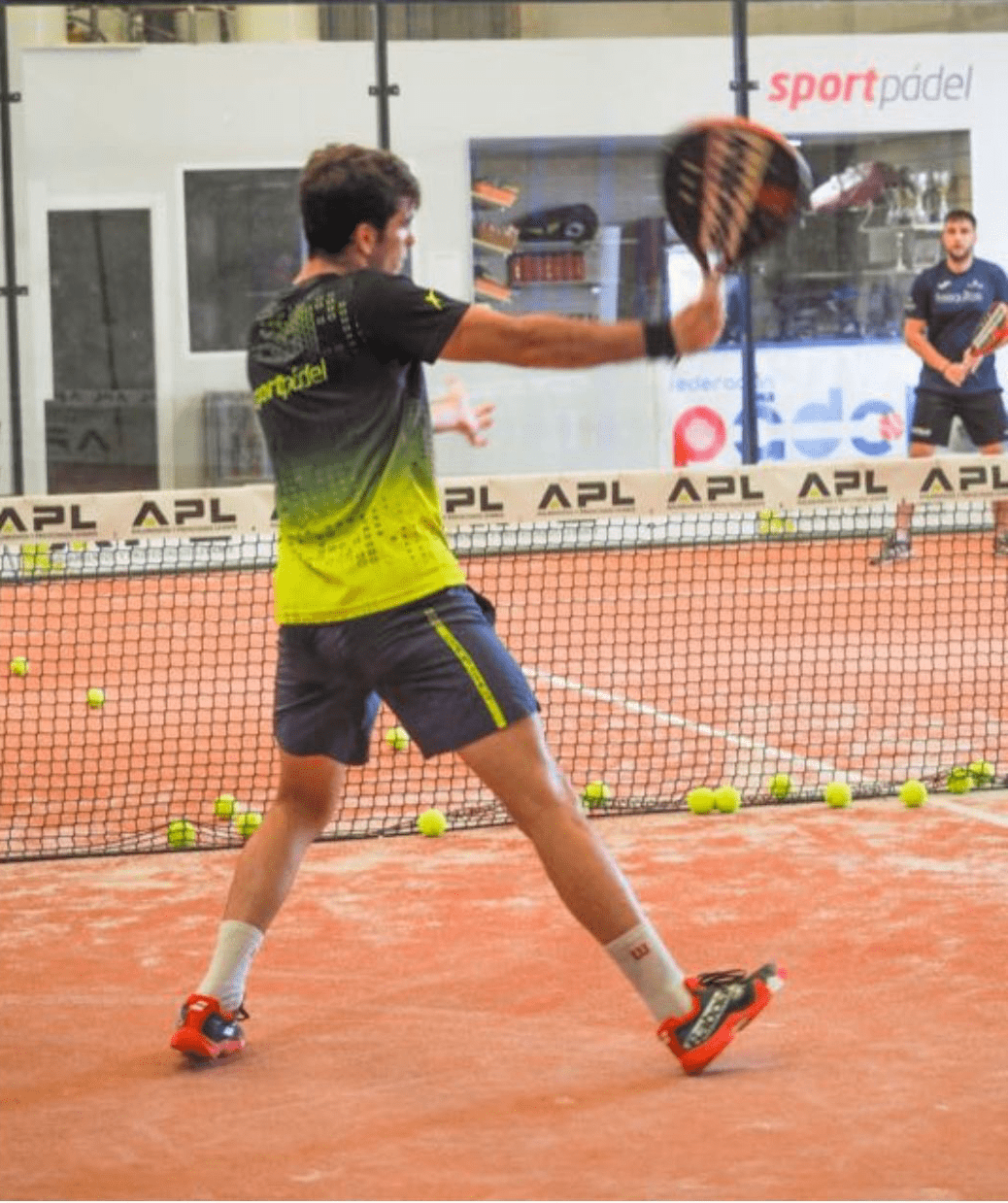 David is a highly motivated and encouraging instructor who consistently pushes his pupils to attain their maximum potential, in addition to his excellent knowledge of padel. He is kind, encouraging, and committed to assisting his students' success, and his enthusiasm for the sport is contagious.
Overall, David Tena is a fantastic padel coach whose knowledge, passion, and enthusiasm will benefit any student trying to develop their game.