Price per online video analysis session.
We invite you to learn about online training options.
Complete online tennis course, video analysis of the technique according to biomechanics, and physical preparation. All personalized programs are adapted to your level and your training rhythm.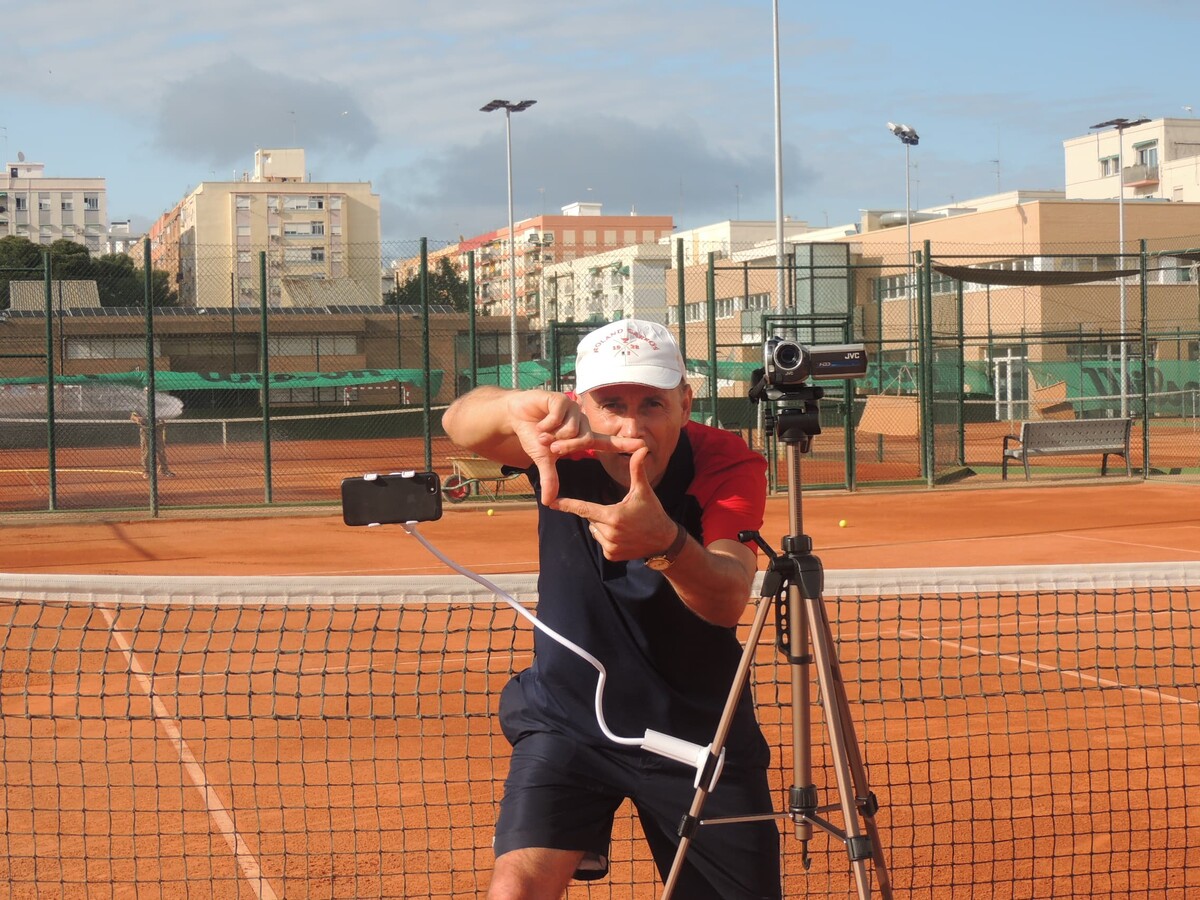 Don't let distance or time restrictions prevent you from improving your tennis game. Join our online training programs to take your game to the next level. Enroll today to begin your customized tennis training experience!
With our extensive online training programs, you can unleash the full potential of your tennis game!
Our online courses provide you with a full tennis training experience from the convenience of your own home. We examine your technique using cutting-edge video analysis techniques based on biomechanical principles to give tailored feedback and recommendations for development. Specialized fitness training is also included in our programs to assist you in improving your physical performance on the court.
Customization is one of our online programs' distinguishing advantages. We recognize that each player has unique skill levels and training availability. As a result, our programs are personalized to your specific demands and training schedule. We offer a program to meet your skill level and training schedule, whether you're a beginner trying to learn the basics, an intermediate player looking to improve your strokes, or an expert player looking to take your game to the next level.
Enrolling in our online programs gives you access to many instructional tools, such as video lessons, training drills, and fitness routines, all designed to help you reach your tennis objectives. To give additional assistance and direction on your training path, our professional coaches are also accessible for video consultations and Q&A sessions.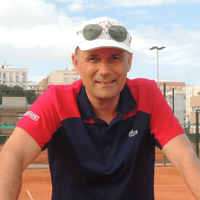 A former professional tennis player. Over twenty years involved in professional tennis. Director of Valencia Tennis Academy and creator of the online program for the Academy, now being offered as a long-distance option.
Expert in biomechanics and vector physics applied to tennis. Expert in video analysis.
All Valencia Tennis Academy players work with the video analysis methodology developed by Sergio Dronov.
Director of the Virtual Tennis PROGRAM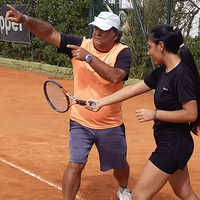 Tennis coach with more than 40 years of experience. Expert in video analysis and biomechanics applied to tennis.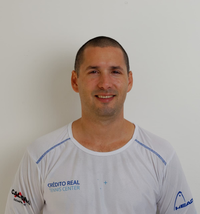 Responsible for the physical preparation of our players.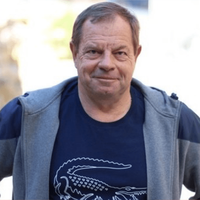 Biomechanics consultant. Former physical trainer of Roger Federer, Sergi Bruguera, among others. Physiotherapist. Expert in laterality.
Sports psychologist specialized in competitive tennis. She has been a professional tennis player.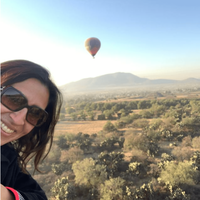 Specialist in sports nutrition. She works with tennis players who compete in both youth and professional categories.
if you have any questions we will always be happy to help.


The only machine in the world to train pronation in the serve.
Tennis and Padel without border
Find your best way to practice tennis and padel
Online tennis program for pro tennis players.
Official US Open surface. Construction and rehabilitation of tennis courts.