Price: € 500.00
PRICE PER WEEK
2 weeks €980

3 weeks €1460
1 month €1600
In response to the growing popularity of the game, with more amateur players looking for the opportunity to improve the game and grow to a different level, we created PRO padel program. Apart from working on technique (volley, service, and all strokes), the player is introduced to competition tactics, game situations, as well strategic playing, and teamwork, which are crucial in padel.
The training program includes:
- morning and afternoon practices;
- physical fitness, essential for more robust performance on the court;
- matches and touranments;
- assistance of sport psychologist;
- assistance in general issues (transfer, accommodation*, visa application).
*Accommodation is not included in the price.
** Optional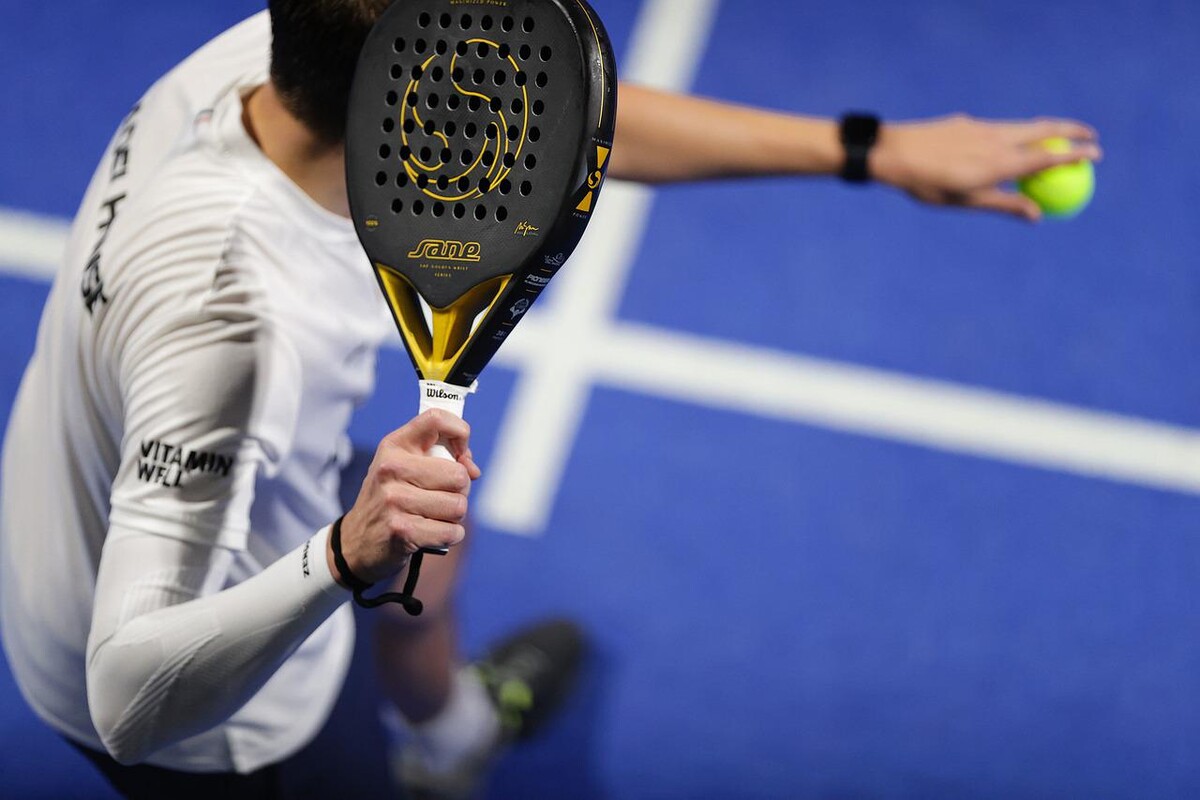 Morning padel session. Tactical exercises (net offensive position, forehand, backhand shots, balloon strokes, serve, lob, etc.). The practice is very intense. The program is designed depending on the player's level, weak points, and objectives. Each coach at Valencia Tennis Academy is responsible for a specific task on the court.
Fitness sessions can take place on the court, on the beach, or in a gym. Fitness coach makes a plan for every day.
Break for lunch, rest, academic studies, etc. The player is free to stay in the club where we have a cafeteria and WIFI zone.
Two hours of practice also includes friendly matches to work on playing tactics, teamwork, and strategical thinking.
Notes:
Monday, Tuesday, Thursday, and Friday - full-day training sessions
Wednesday and Saturday - morning training only*
We adjust weekend schedule depending on personal requirements and tournament calendar.
PRO Program is the advanced training technique.
Padel is viewed as a less tricky game compared to tennis, which might be true for the amateur level. However, if you want to get results and go a little bit further than friendly matches with neighbors, the importance of a good coach can't be underestimated. The PRO Program not only shows the game techniques but teaches how to use them.
It's a challenging program, which requires a lot of effort from the player, as well as, coach team. But, eventually, it pays off!
IF YOU HAVE ANY QUESTIONS OR QUERIES, A MEMBER OF OUR TEAM WILL ALWAYS BE HAPPY TO HELP.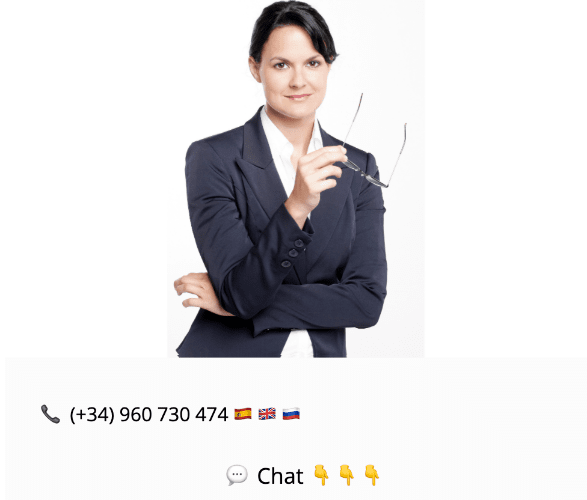 The only machine in the world to train pronation in the serve.
Tennis and Padel without border
Find your best way to practice tennis and padel
Online tennis program for pro tennis players.
Official US Open surface. Construction and rehabilitation of tennis courts.
Email: tennis@valenciatennisacademy.com
WhatsApp (+34)629 47 47 17
Phone (+34) 960 730 474 We speak English.