Osteopath and Physical Therapist
Paul Dorochenko, a freelance member of our team, brings over 30 years of physiotherapy and rehabilitation expertise to Valencia Tennis Academy, specifically tailored to professional tennis. Trained as an Osteopath with a specialization in Sports Physical Therapy from the University of Bordeaux, he was among the pioneering physical trainers in professional tennis during the 1980s. His multidisciplinary approach has made him a specialist in injury prevention and athlete rehabilitation.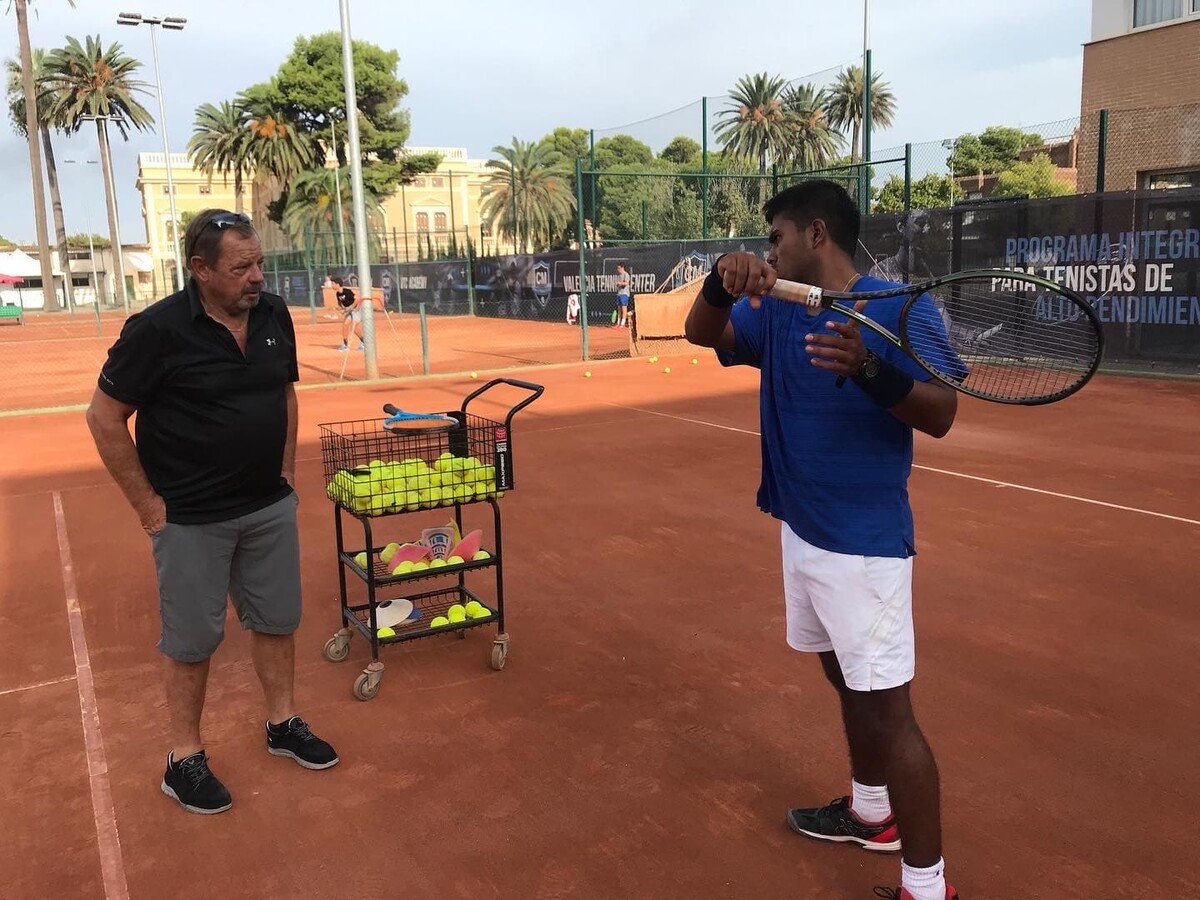 Throughout his illustrious career, Paul has collaborated with numerous elite players, including tennis icons like Roger Federer, Carlos Moyà, and Sara Errani. His roster boasts work with several ATP and WTA top 10 players, as well as over twenty Top 50 players. An expert in lateralities, Paul's assessments are crucial in determining the future prospects of players.