Padel coach Fernando Lacasa works at the Valencia Tennis Academy. Fernando has been playing padel for four years and coaching for two years, in addition to his academics. His enthusiasm for the sport and commitment to his pupils make him an invaluable component of the VTA team.
Fernando's purpose as a coach is to assist his pupils in developing their abilities and achieving their goals on the court. He works on improving their skill, footwork, and strategy and ensuring they have a thorough grasp of the game. Fernando also emphasizes the significance of physical health and conditioning, including strength and agility exercises in his workouts.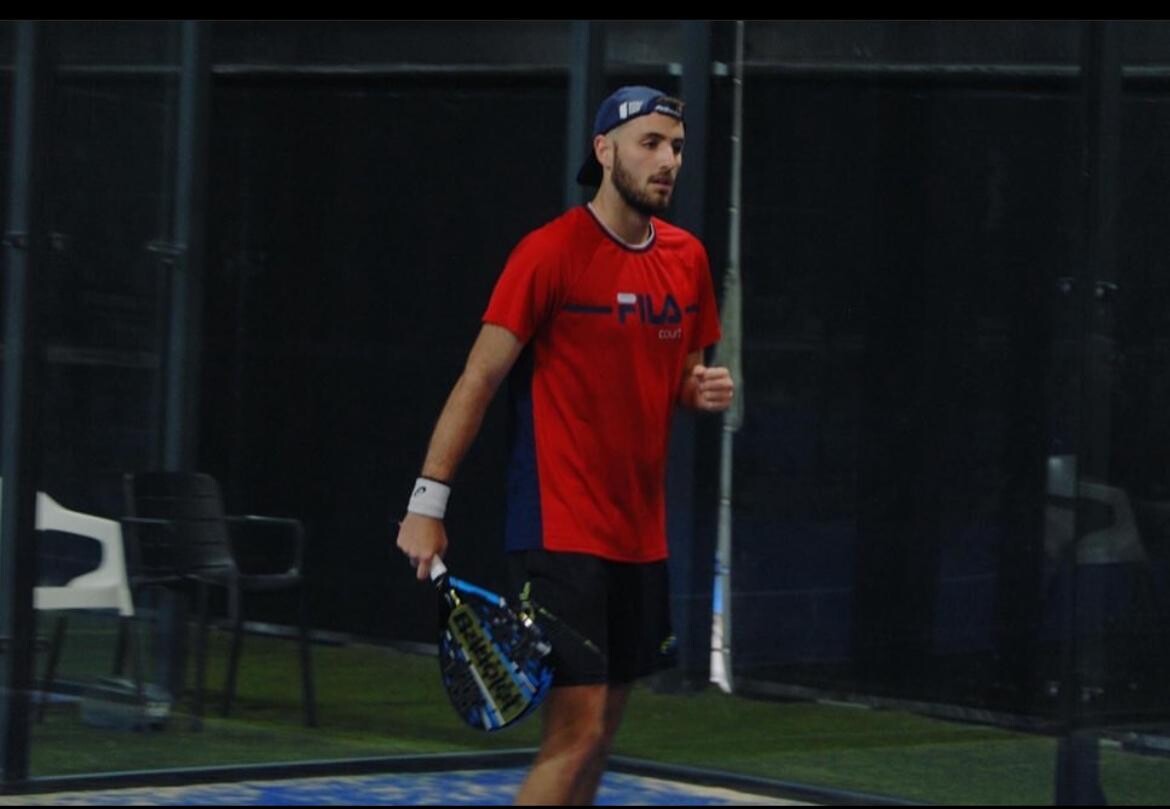 Fernando is in charge of arranging padel activities and competitions at the academy and instructing. He works with other coaches and staff to provide exciting and challenging experiences for the players and constantly seeks ways to improve the events' quality.
Fernando's affable and warm manner makes him popular among his pupils, and his passion for the sport is contagious. He is always eager to go above and beyond for his players to help them succeed on and off the court. His passion and hard work demonstrate his dedication to his students and the Valencia Tennis Academy.