As a former competitive tennis player, Vicent clinched victories in numerous national tournaments. He was renowned for his tenacity, consistency in training, and unwavering work ethic. His playing style, reminiscent of classic clay court players, emphasized solidity, minimal unforced errors, and a mental toughness that saw him battle for every point.

Now transitioning into coaching, Vicent is deeply committed to mentoring young aspirants aiming for a professional tennis career. He understands the rigors of competition and excels in instilling the values of dedication and sacrifice in the next generation.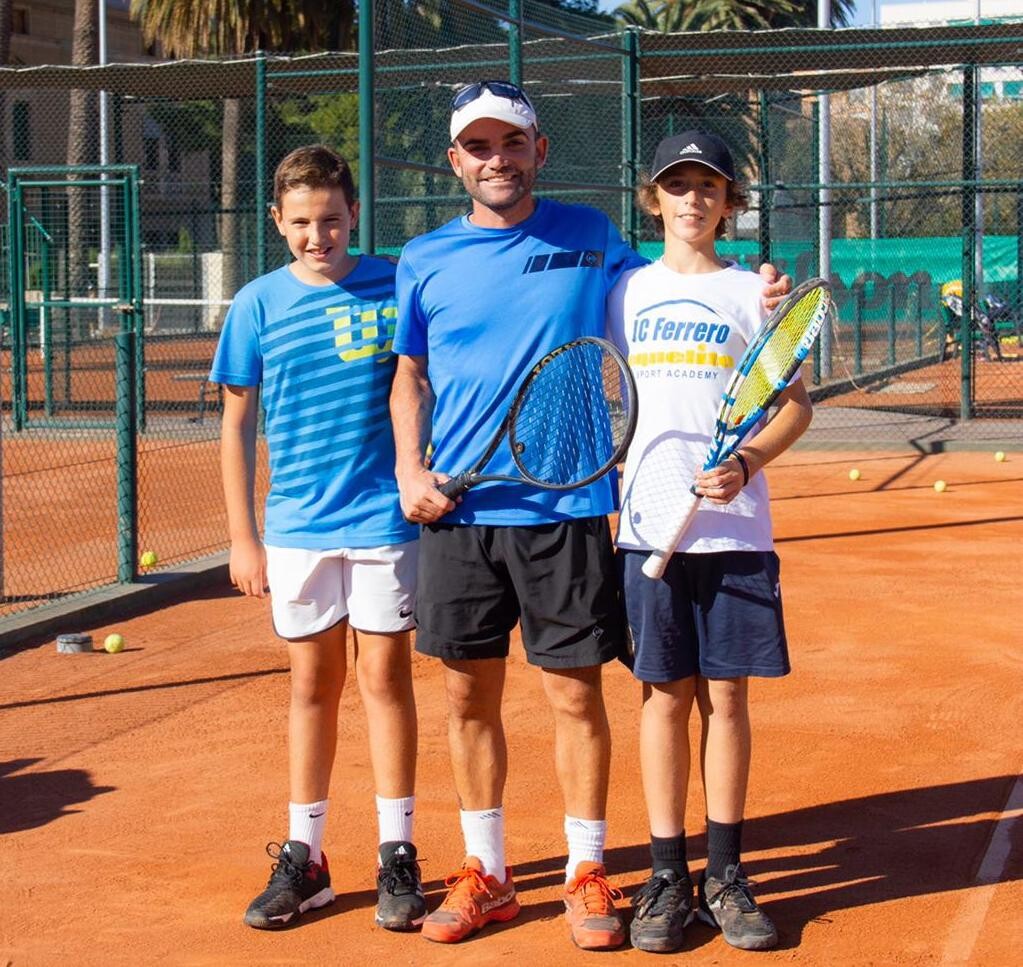 "I'm convinced that victory demands bravery, effort, and commitment. With a touch of innate talent, the journey becomes smoother."