Carlos Bertó has mentored numerous tennis professionals who have made their mark in national and international arenas. Notable among his protégés are:

Pedro Martinez Portero, acclaimed for winning multiple RafaNadaTour events, the National Babolat Cup, and the Tennis Europe Under14 Sanchez Casal and Benidorm, took part in the World Champion Under 14 Spain National Team.
Tamara Pichkhadze held the top spot in Europe's Under 16 category.
Marc Giner Rodriguez, who achieved an ATP ranking of 240.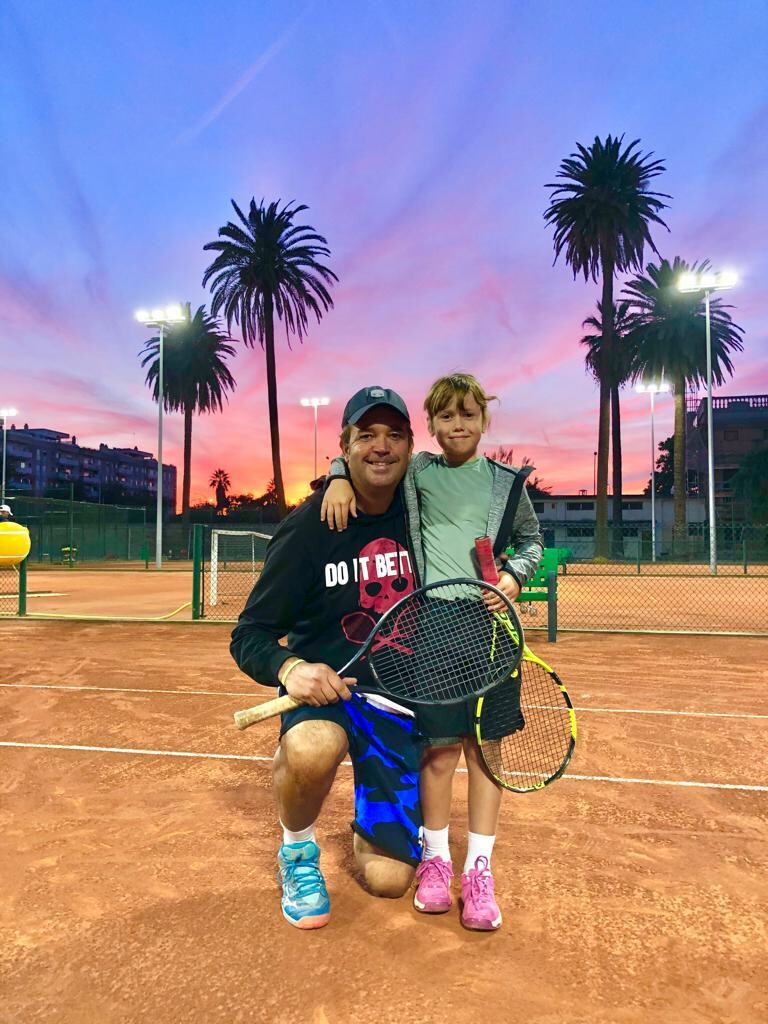 Carlos Bertó, with his vast coaching experience, is instrumental in crafting training regimens for our players and often accompanies our standout athletes to tournaments. His coaching journey is a testament to his commitment to nurturing players, enhancing their on-court prowess, and fostering personal growth.
Recognized as one of the industry's elite coaches, Carlos's deep tennis insights, innovative training techniques, and tailored coaching approach set him apart. He is pivotal in guiding our players toward their peak potential, and his dedication and expertise are invaluable assets to our team and the broader tennis community.