"Dream big. Dare to dream, because anything is possible. It doesn't matter where you are coming from."
Choose the most suitable course and start training with the best coaches in Spain
We have devoted ourselves to the game and coaching for over twenty years. And we give all our efforts to bring our players to the top. Victory without a fight doesn't have value. That's why we're so passionate about competitive play.
Persistent and comprehensive teamwork makes it possible for the player to achieve the boldest objectives at a high professional level.
Our coaches are experts in their fields.
Whose professionalism is proved by achievements and official ratings of their players, including TOP 10 ATP and WTP.
Apart from commonly used but essential training techniques, we aim at individual coaching based on in-depth analyses (including video-analysis) of player specificity, the pros and cons, physical abilities, and psychological profile.
There are a lot of tennis and padel programs, camps, and clinics for all ages and levels, for Pro and advanced players, for kids, juniors, and adults. You can choose the most suitable courses with different schedules - full day, only mornings or afternoons.
The club CM is located in Valencia (Spain), just 200 m from beautiful Malvarrosa beach, which allows our players to take a break from intensive physical and emotional pressure and enjoy a beach time with families and friends.
Tennis courts and facilities play a key role in the training process, and the club meets all the requirements.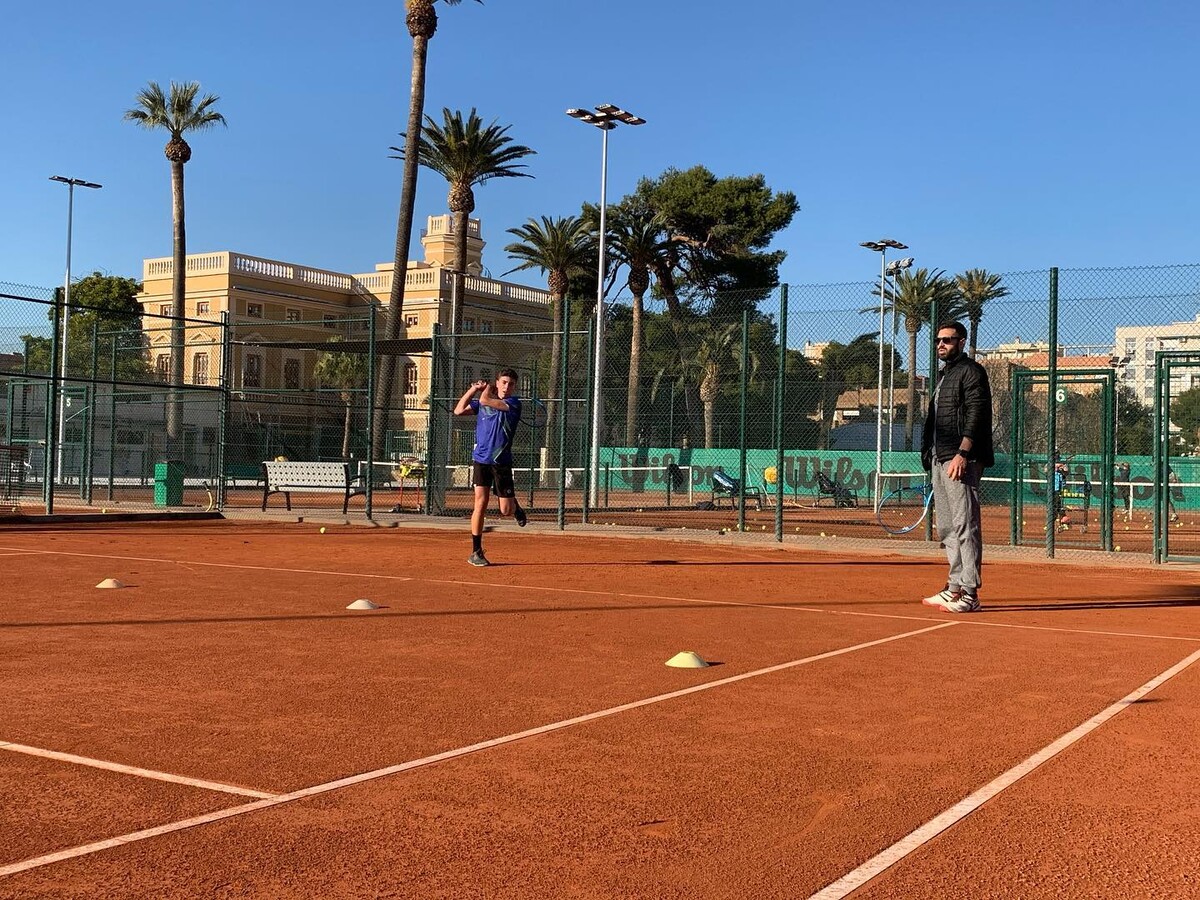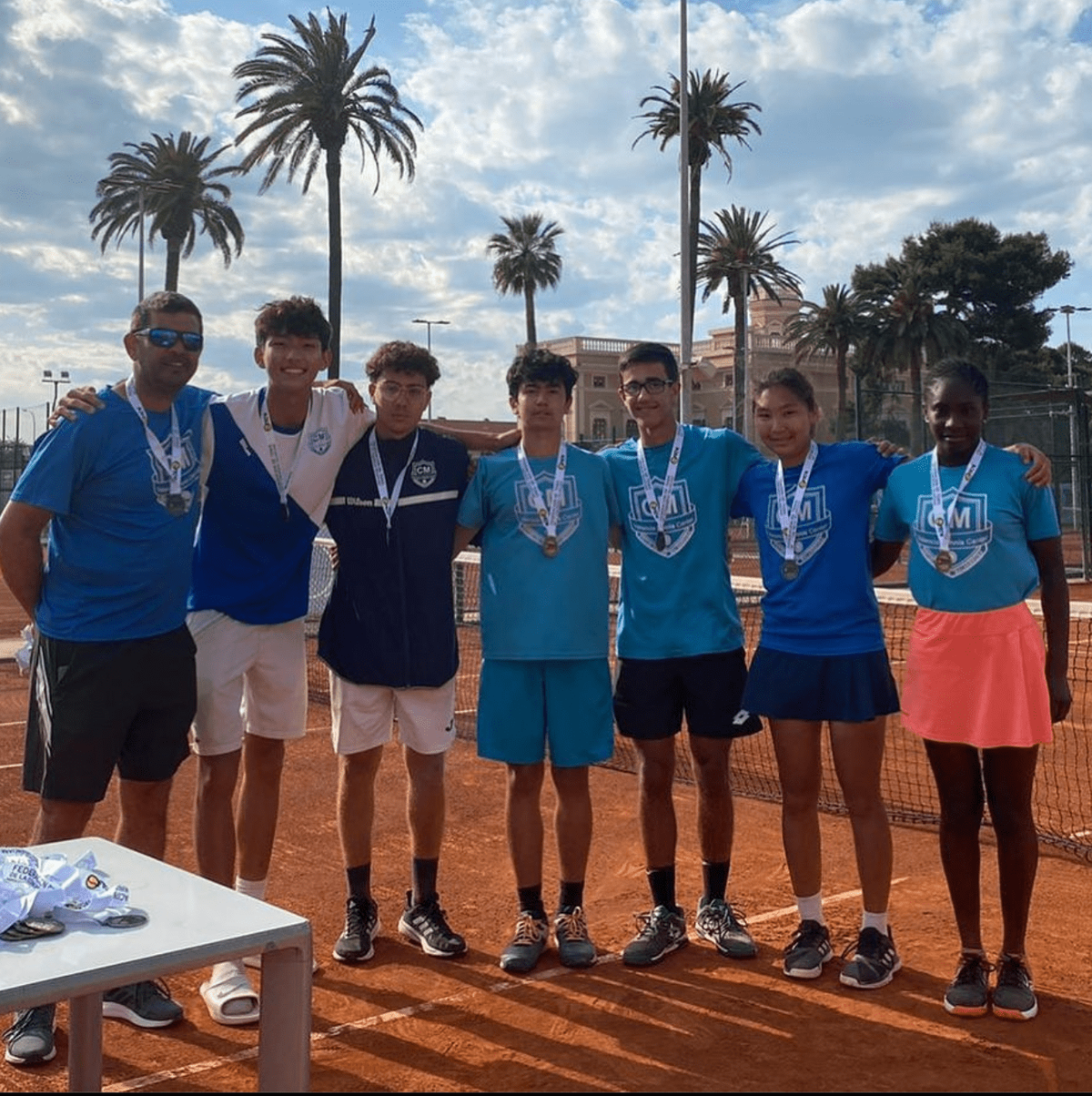 8 clay tennis courts with artificial lighting
7 paddle courts with glass walls
Café/bar
Changing rooms with bathrooms
Racket service
Gym
Tennis shop
Contact us, and we'll help you to choose the best program.
if you have any questions we will always be happy to help.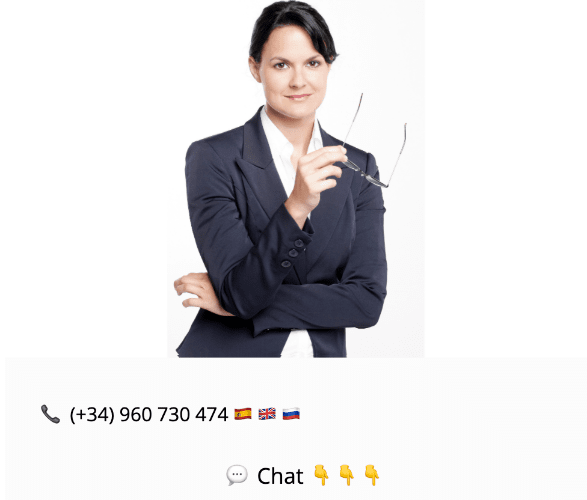 The only machine in the world to train pronation in the serve.
Tennis and Padel without border
Find your best way to practice tennis and padel
Online tennis program for pro tennis players.
Official US Open surface. Construction and rehabilitation of tennis courts.
Email: tennis@valenciatennisacademy.com
WhatsApp (+34)629 47 47 17
Phone (+34) 960 730 474 We speak English.