Video Analysis of Biomechanics
Video Analysis of Biomechanics
Video analysis of technique. Analysis of movement according to vectors. Our system of cameras captures the movement of the player doing different types of swings. From here, our expert in biomechanics, Sergio Dronov, analyzes the videos to polish the movements. The performance and technique of the player will definitively improve over the course of these video analysis sessions.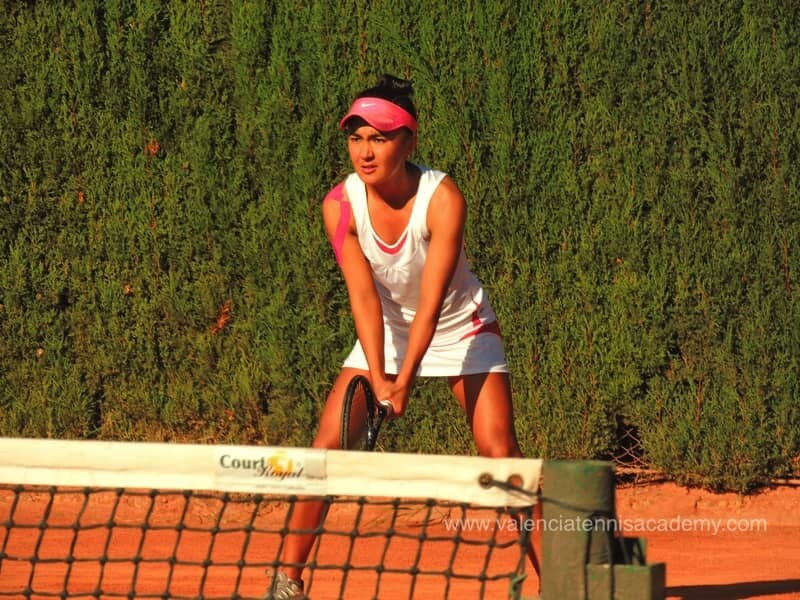 A specialist offers a study of the player's swings and technique according to biomechanics and physics. The player obtains a more scientific view of his or her gameplay and some steps to follow in its development.
Biomechanical analysis of swing:
Here a movement analysis is performed. The player receives a single report with the directions of what to follow in order to improve and develop the swing.
Biomechanical analysis and tracking.
In this case, in addition to the report, the player receives steps to work towards to optimize the movement, recommended exercises, and continuing video analysis sessions until the completed correction of the specific error.
Learn about the options for an online biomechanics video analysis session.
We have been developing an online tennis training programme project for some time now.
Biomechanics, physical preparation, psychology for competitive tennis... You might be interested.