PADEL (Morning trainings)

Price per week.
From Monday to Friday, 5 training sessions
Monthly price € 1000
Daily price € 75

We offer intensive padel practice during the morning schedule. For intermediate and advanced players looking to take a deeper dive and perfect the game.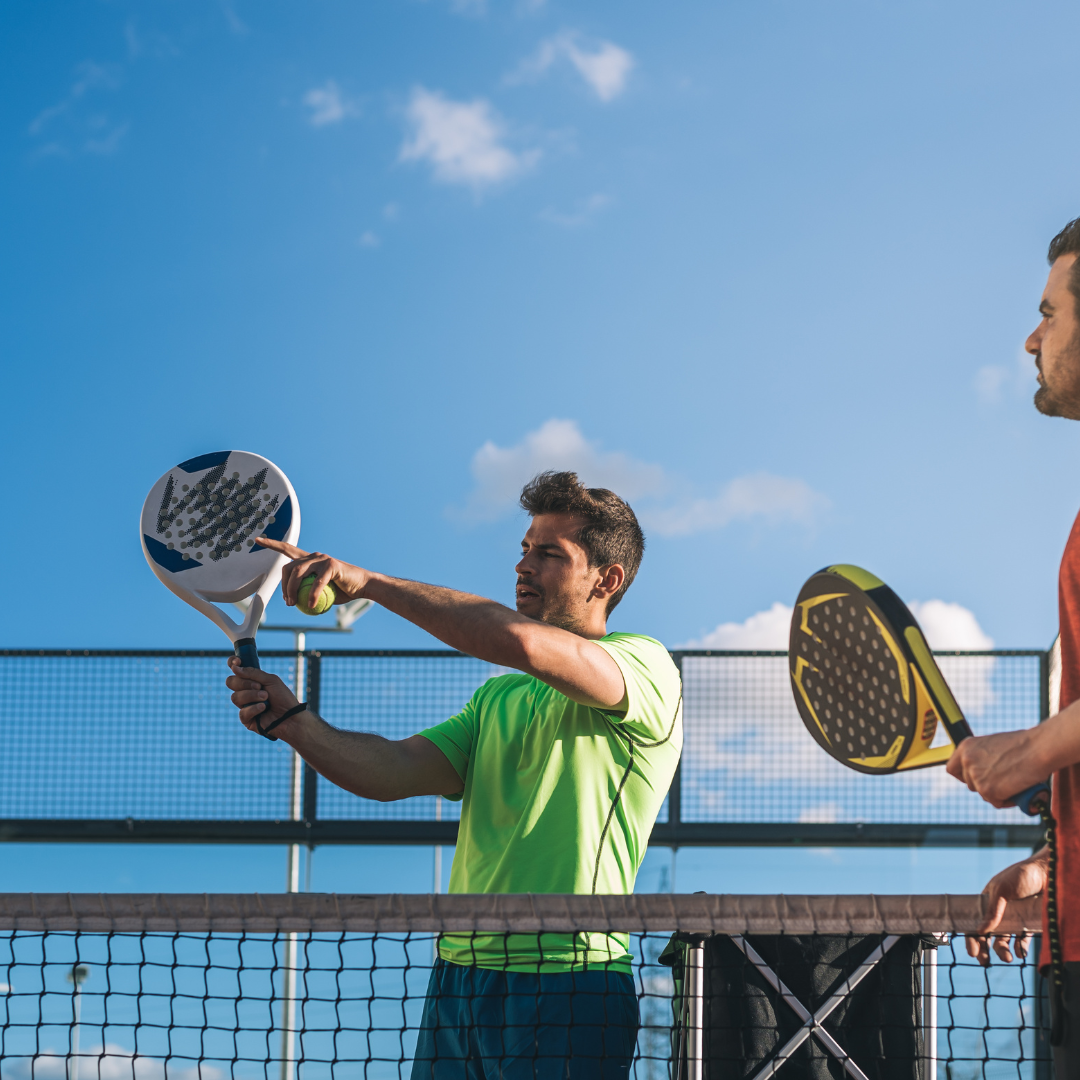 Schedule (Monday - Friday):
08:00 to 10:00 – Practice on the court
10:00 to 12:00 – Fitness workout

An intensive practice that requires a lot of concentration and effort, with no distractions or small talk. Depending on the individual training plan and objective, we aim for visible results in a short period of practice time.
During the training season, we keep updating the program to adapt to short-term goals and achieve progress in the long run.
We are always open to offering extra training sessions if the player requires it.
if you have any questions we will always be happy to help.


The only machine in the world to train pronation in the serve.
Tennis and Padel without border
Find your best way to practice tennis and padel
Online tennis program for pro tennis players.
Official US Open surface. Construction and rehabilitation of tennis courts.