PADEL (Morning trainings)
Price per week.
Monthly price € 1000

We offer intensive padel practice during the morning schedule. For intermediate and advanced players looking to take a deeper dive and perfect the game.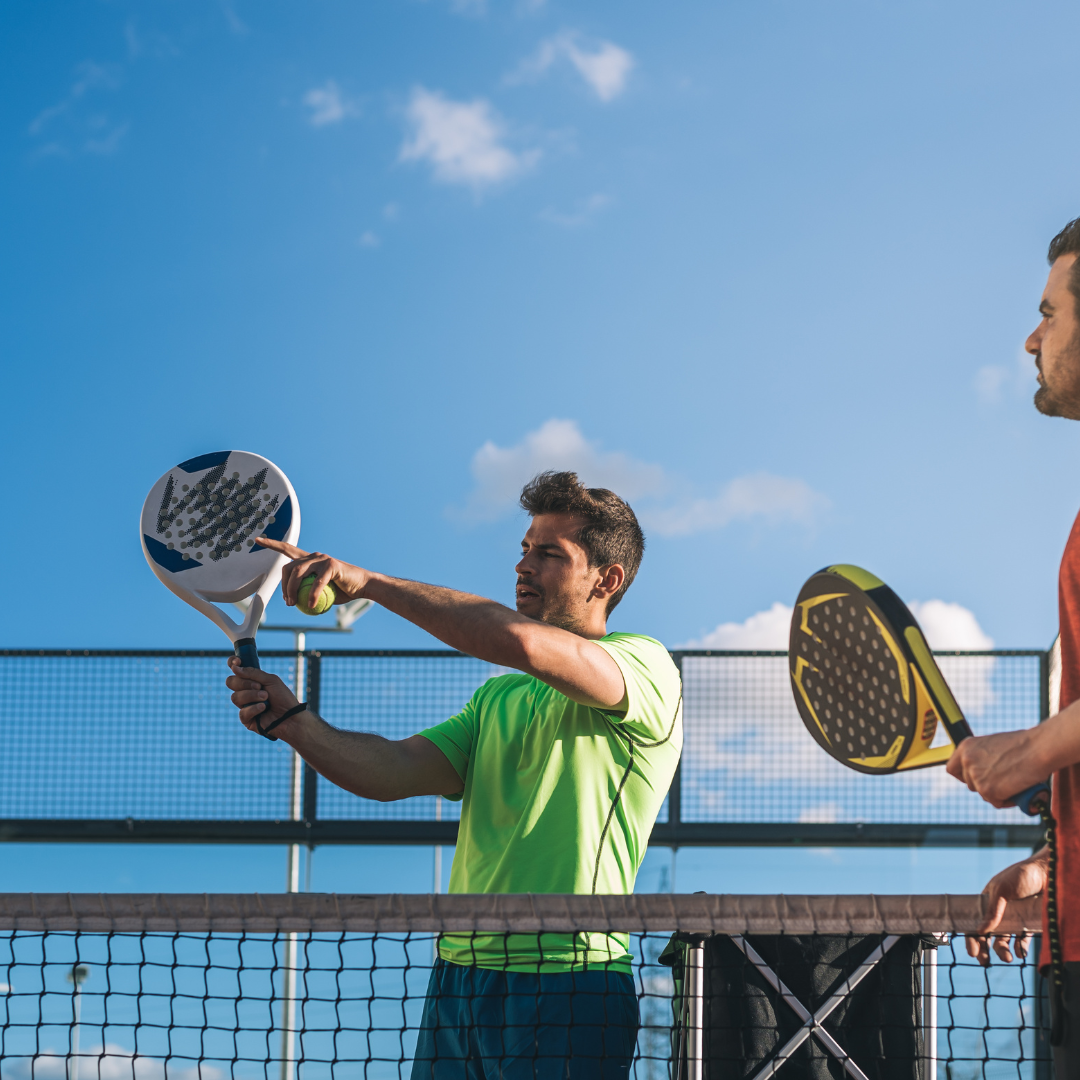 Schedule (Monday - Friday):
08:00 to 10:00 Practice on court
10:00 to 10:30 – Rest.
10:30 to 12:00 – Physical fitness.
An intensive practice that requires a lot of concentration and effort, with no distractions and small talks. Depending on the individual training plan and objective, we aim at visible results in a short period of practice time.
During the training season, we keep updating the program in order to adapt to the short-term goals and achieve progress in the long run.
We are always open to offering extra training sessions if required by the player.


IF YOU HAVE ANY QUESTIONS OR QUERIES A MEMBER OF OUR TEAM WILL ALWAYS BE HAPPY TO HELP.