PADEL (afternoon trainings)
Price per week.
Monthly price € 1000


Only afternoons.
Padel practice and physical fitness.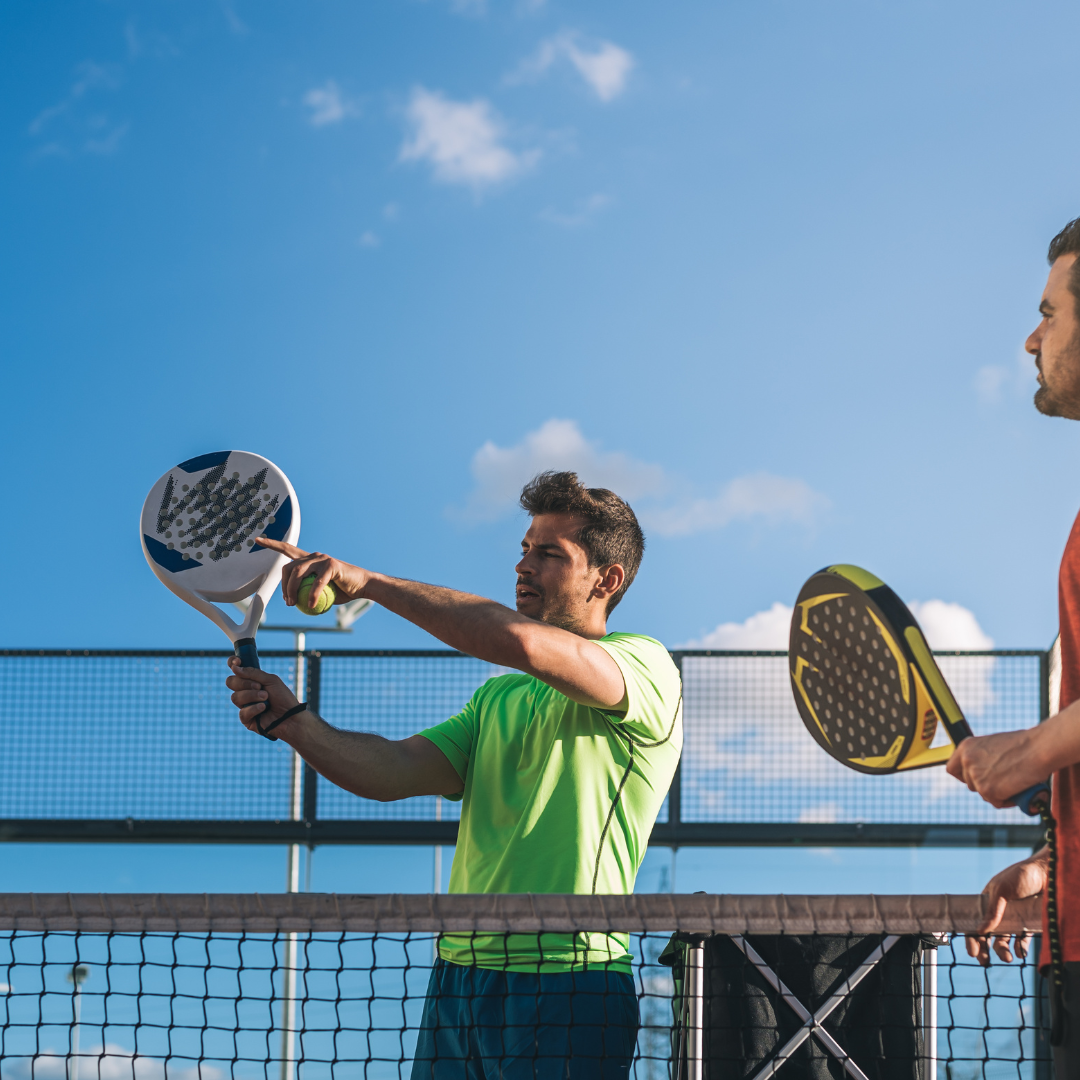 Schedule:
15:30 - 17:30 On court practice.
17:30 - 19:00 Fitness.
From Monday to Friday.

Intense training. Serve, strokes (forehand, backhand, back wall, balloon), kick smash, defense position, offensive net playing, drills, matches (in order to work on psychology, communication with partner, strategic thinking).
Do you need more information?
leave your contact and we will get in touch with you soon