PADEL (afternoon trainings)

If you want to improve your paddle game but can't train all day or in the mornings, group training in the afternoon is the perfect option for you. In this training, players are divided by levels of play, which means that you can practice and improve with peers of a similar level to your own.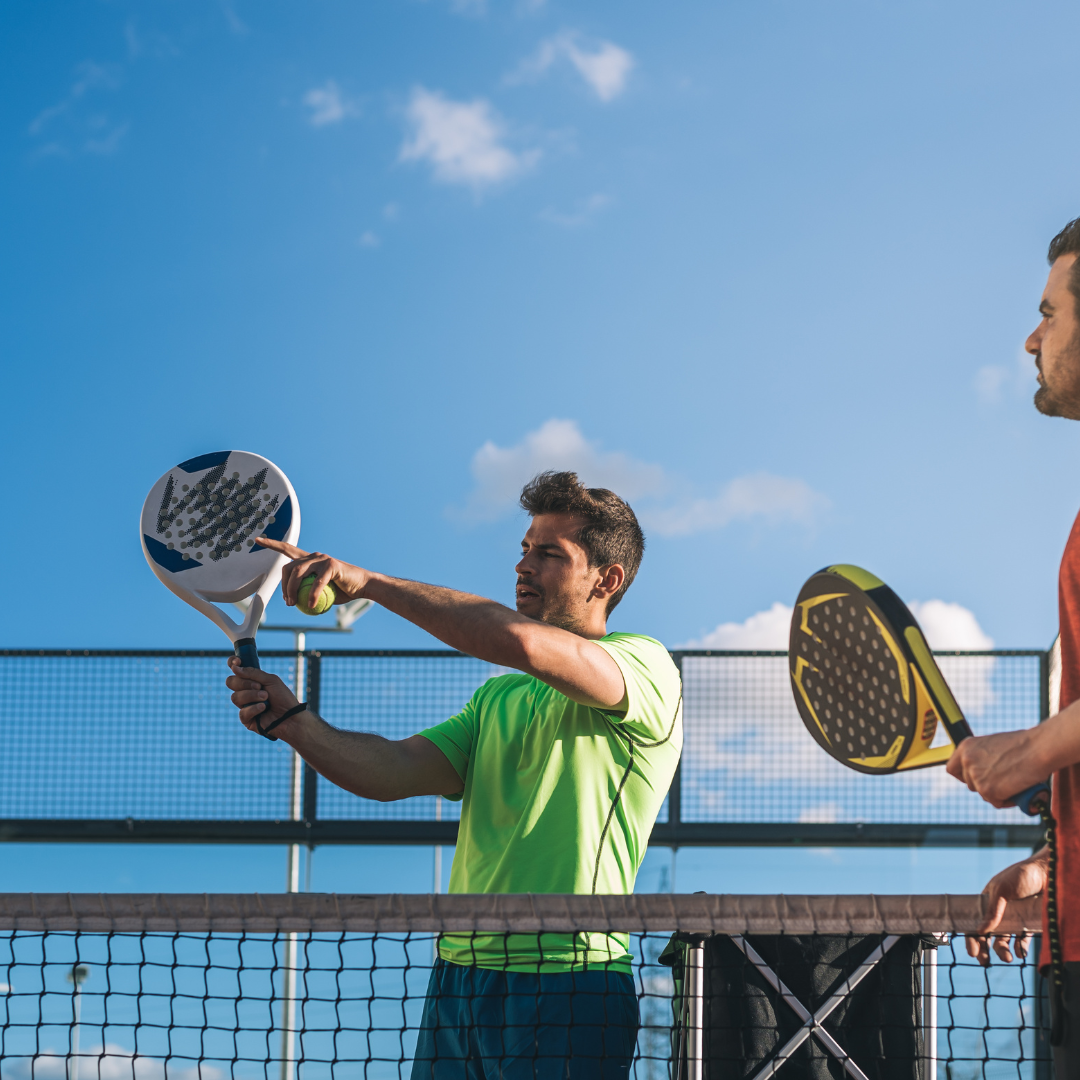 Schedule:
15:30 - 17:30 On-court practice.
17:30 - 19:00 Fitness.
From Monday to Friday.
In addition to being a convenient option for those with busy schedules, group training is fun and provides a social environment to learn and play together. Students also have the opportunity to interact and meet other paddle players, which can be a great motivation to keep practicing and improving.
The coach will guide you, provide feedback, and correct your skills and technique errors. By working with a group, you will also have the opportunity to learn from your classmates and see how they play and approach different situations on the court.
In summary, afternoon group training is an excellent option for those with busy schedules who want to improve in paddle tennis and have a social and fun environment to learn and play together. We encourage you to join one of these trainings and see how it can improve your paddle tennis game!
if you have any questions we will always be happy to help.


The only machine in the world to train pronation in the serve.
Tennis and Padel without border
Find your best way to practice tennis and padel
Online tennis program for pro tennis players.
Official US Open surface. Construction and rehabilitation of tennis courts.