Training in the Afternoon
Price per week.

Only afternoons.
Tennis training.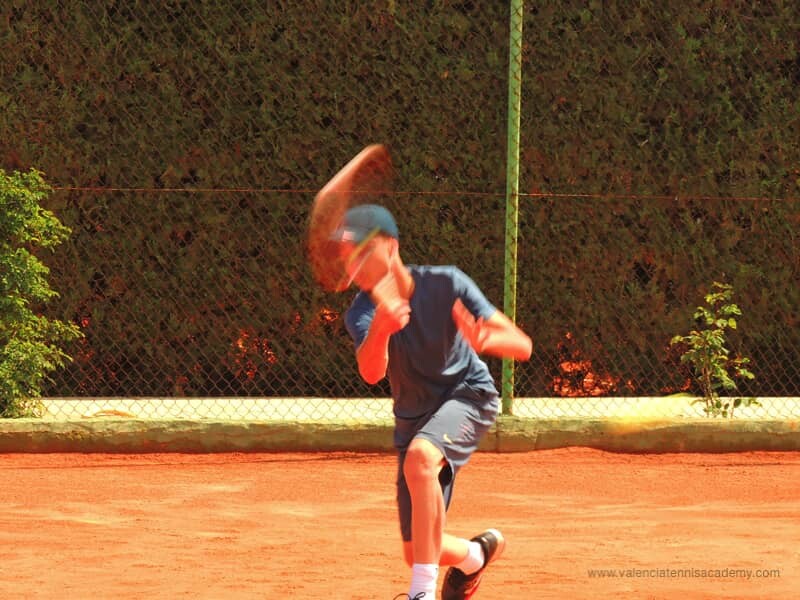 Schedule:
15:30 – 17:30 Court-Practice.
From Monday to Friday.

Intense training. Controls, repetition with ball baskets, technique corrections. Depending on the season, friendly-matches are organized to work on aspects related to tactics and psychology.
Do you need more information?
leave your contact and we will get in touch with you soon