Podiatry or podiatric medicine.
In high-level competitions, the majority of tennis players use special shoe inserts to ease movements around the court. Podiatry provides a great benefit as helps to avoid foot injuries. A competitive tennis player requires a lot from his feet throughout training and matches. For this reason, it's best to maintain his or her feet in the best condition possible that allows him to optimize his performance and endurance.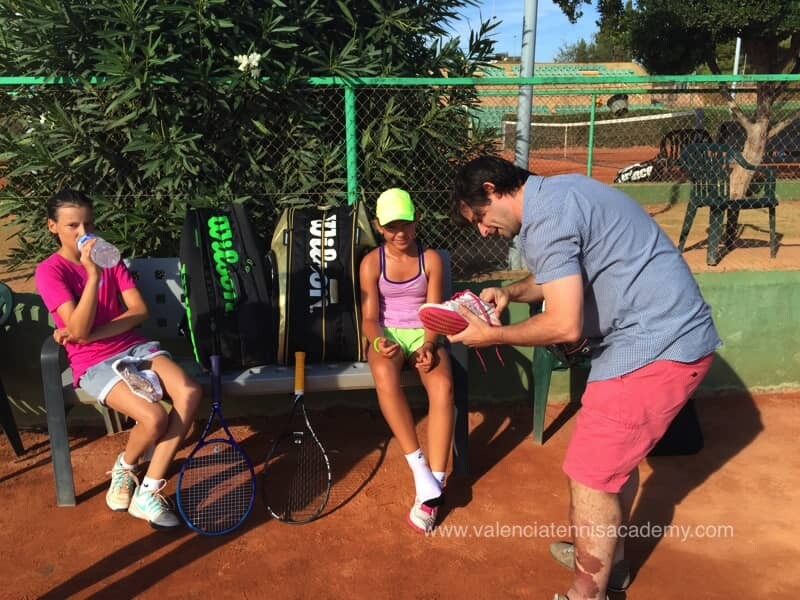 A tennis player who aspires to get to the highest levels is to take care of every detail, even his feet.

A Podiatrist' primary's aim is to improve the mobility, independence and quality of life of their patients.
After the expert review, we can determine if the player has good foot support and give recommendations on precise shoe inserts to correct and improve performance.