Rates:
Day session: €60, excluding fitness
Day session: €75, including fitness.
Week camp: €250, excluding fitness
Week camp: €300, including fitness.
Monthly: €1000.
Intensive training sessions scheduled in the mornings.
Tailored for players keen on elevating their tennis and physical prowess.
Facilitates preparation for tournaments, when applicable.
Suitable for all ages and skill levels.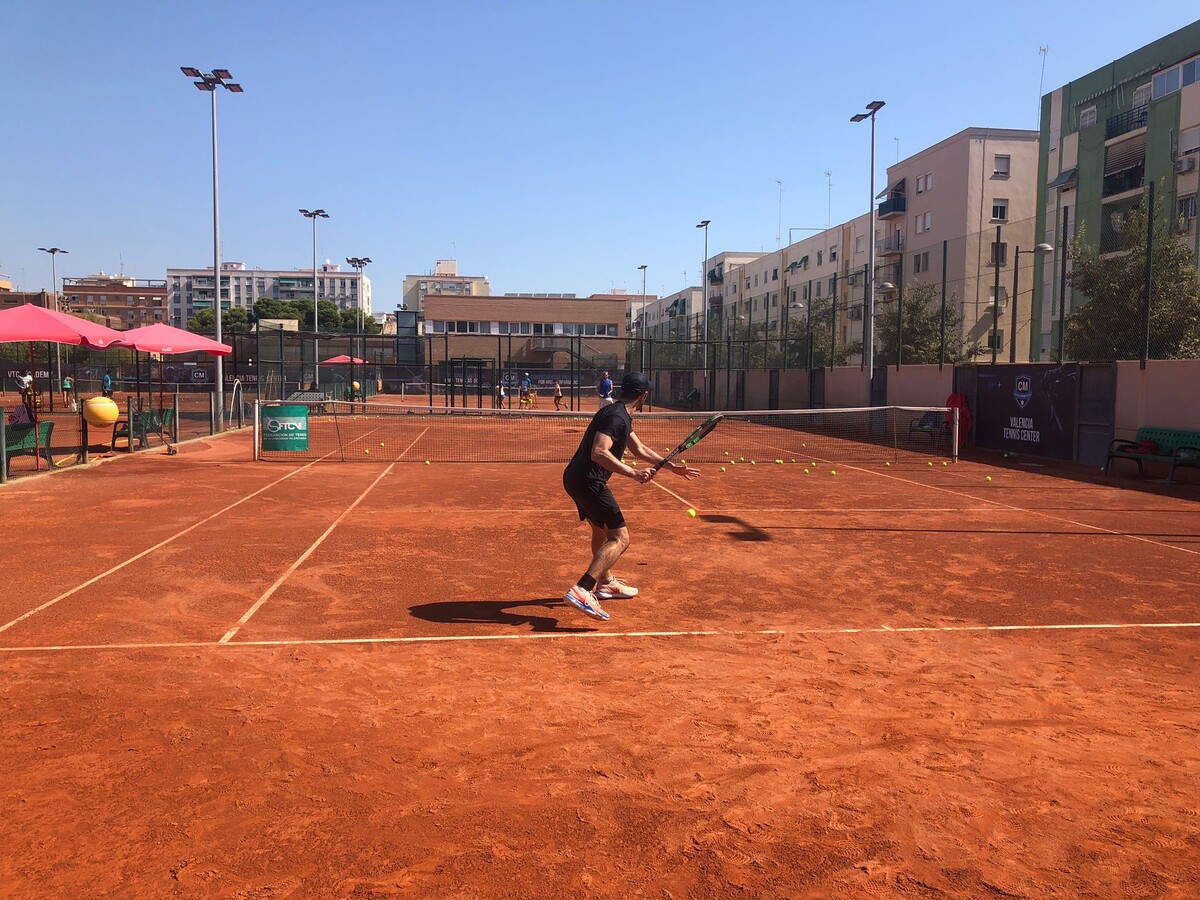 Weekly Training Schedule (Monday - Friday):

Regular Timing:
- 08:00 - 10:00: Fitness, physical preparation.
- 10:00 - 12:00: Tennis Group Session.*
Alternative Timing:

- 08:00 - 10:00: Tennis Group Session.*
- 10:00 - 12:00: Fitness, physical preparation.
*Note: If only one participant is present, the session becomes a 1.5-hour individual practice.
Our training program is designed for players of all skill levels, emphasizing attention to detail and full commitment. Whether you're a beginner, intermediate, or an advanced player with ITF, ATP, or WTA rankings, we tailor each session to suit individual goals. We address everything from shot improvement to building match confidence.

As the season unfolds, we modify our program to ensure both short-term targets and long-term growth are met.
Key elements of our training include video analyses, ball machine drills, sparring, and practice matches. After each session, we review and discuss areas of success and those that need further refinement.
Should players desire more practice, additional sessions are available upon request.
if you have any questions we will always be happy to help.


The only machine in the world to train pronation in the serve.
Tennis and Padel without border
Find your best way to practice tennis and padel
Online tennis program for pro tennis players.
Official US Open surface. Construction and rehabilitation of tennis courts.