Price per week, including fitness.
Monthly price €1000.

We offer intensive practice during the morning schedule. Designed for the players who'd like to improve their tennis skills and physical conditions.
Also, this program helps to prepare for tournaments.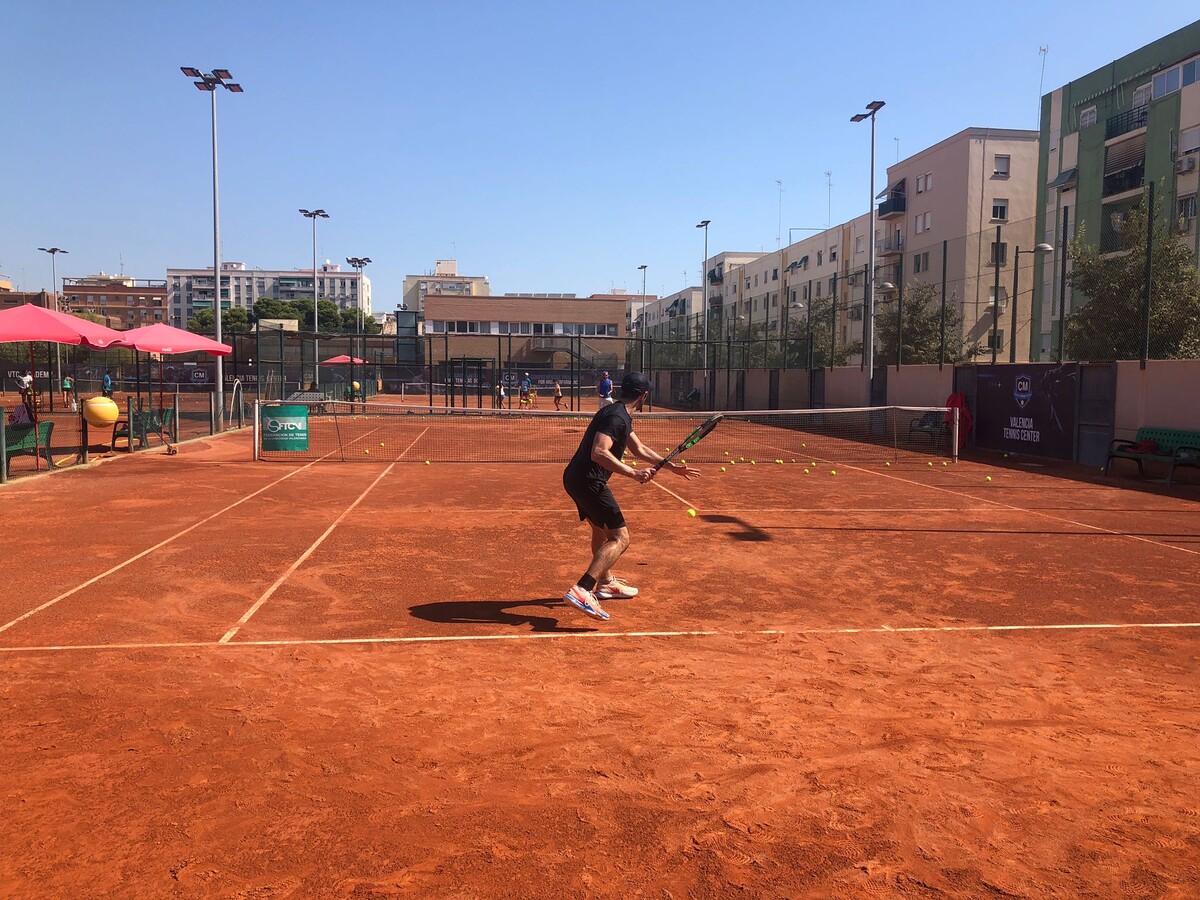 Schedule (Monday - Friday):
08:00 to 10:00 Court-training.
10:00 to 10:30 – Rest.
10:30 to 12:00 – Physical Conditioning.
An intensive practice that requires a lot of concentration and effort, with no distractions and small talks. Depending on the individual training plan and objective, we aim at visible results in a short period of practice time.


These training programs enjoy popularity among advanced players, who already participate in national and world tournaments, Many of our players already have ITF, ATP, or WTA points, and we prepare them to play at the tournament level. Usually, we work on a specific problem or objective: to improve service, to overcome emotional barriers before the important tournament, etc.
During the training season, we keep updating the program in order to adapt to the short-term goals and achieve progress in the long run.
Our training practices include sessions of video analysis, work with ball machines, sparring partners, and friendly matches to improve the player's tactical skills. We do thorough analyses of every match to discuss afterward with the player the weak and the strong points.
We are always open to offering extra training sessions if required by the player.
"It's a perfect offer for a player who is willing to give it his all to reach the top".


Sergio Dronov. Director of Valencia Tennis Academy.
IF YOU HAVE ANY QUESTIONS OR QUERIES A MEMBER OF OUR TEAM WILL ALWAYS BE HAPPY TO HELP.