Tennis and University: TOEFL Exam
English classes to obtain the TOEFL certification necessary to study in the U.S. with a sports scholarship. More than 130 countries accept the TOEFL qualifications, making it the most valued English exam in the world.
The English classes are supplementary to the training of the tennis player and are taught by professors very highly qualified for the position.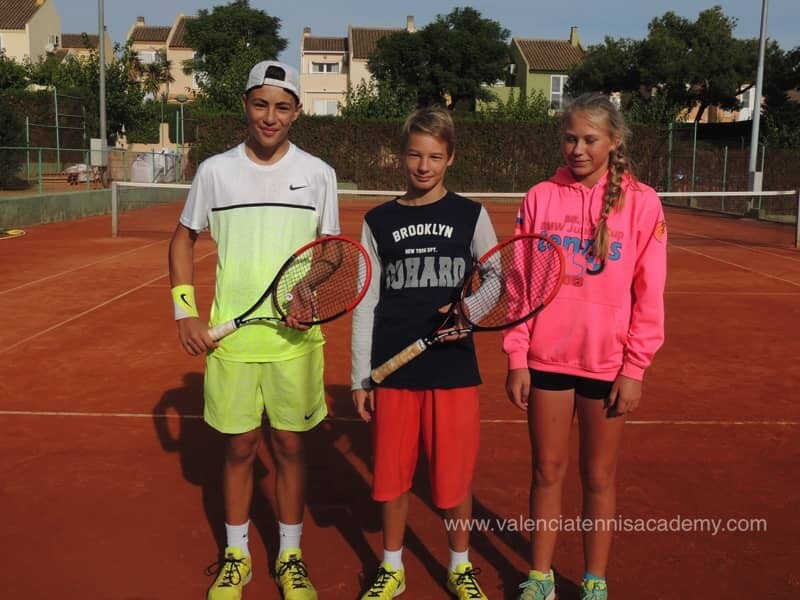 All players who have passed through the training programs at the Valencia Tennis Academy have a sufficient level of skill to enter the teams of U.S. universities with a sports scholarship. This would be a good option for those players who wouldn't want to continue to reach the top in tennis and prefer to begin their futures through a college degree. We have very good relationships with several American universities and, additionally, we have also worked with several companies who manage the paperwork of studying in the U.S.
Finally, to enter into a university in the U.S. it is important to have a high level of English and to be certified by the TOEFL exam. Here we offer classes in preparation for the English exam that can perfectly accompany training and competitions. Not only do you have to master the oral part, but we also teach you how to perfect the written part and correct grammar necessary for the exam.
In several months of studying with our highly qualified teachers, you can be submitted to the exam with the option of studying at a U.S. university.