He was a professional tennis player and won numerous national and international tournaments.
Best national ranking: Nº35
Best ATP ranking: Nº470
After he stopped competing, he dedicated himself to training young tennis players using his experience as a professional player.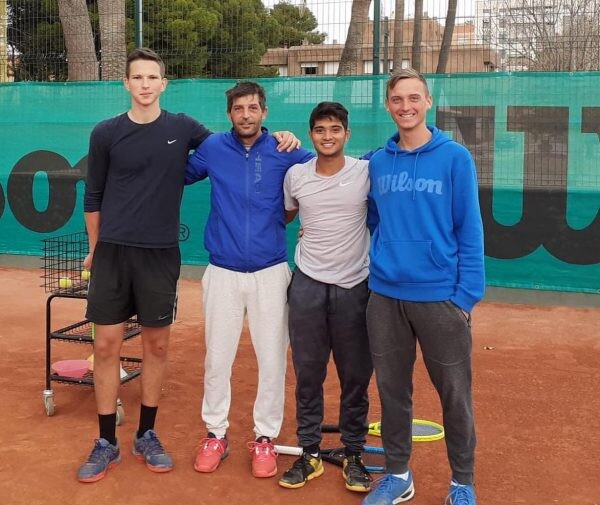 He worked with players who are currently achieving good results in the tennis world, such as

Mohamed Safwat, Egypt (170 ATP).
Mario Vilella, Spain (190 ATP).
David Pérez, Spain (230 ATP).
Rafael Camilo, Brazil (280 ATP).
David Vega, Spain (400 ATP).
I achieved good results in tennis. I competed at the highest level I could. I enjoyed the competition. Now it's time to help young players to get on track and achieve great results in tennis and life.
José E. Lido is a highly regarded and experienced coach who has dedicated his career to assisting players in developing their talents and achieving success on and off the court. He was a good player and understood the game and what it takes to succeed at the highest levels as a former professional tennis player.
José is a recognized tennis instructor who has helped countless young players succeed. He is a wonderful addition to the sport of tennis and the young players he works with because of his extensive grasp of the game, devotion to helping kids develop vital life skills, and dedication to helping each and every player realize their maximum potential.